Let Us Earn Your Trust
Welcome to Bolour / Carl Immigration Group, we are comprehensive immigration legal specialists. For over 25 years, we've stood as a pillar of expertise in immigration law. Our dedicated team offers unmatched guidance to individuals, professionals, families, and businesses both locally in California as well as internationally.
For us, immigration isn't simply about the legalities. Immigration law is about realizing dreams, building futures, and connecting worlds. In our firm, you're more than just a case. We see our clients as the individuals they are with dreams that we're passionate about bringing to life. Our firm's approach guarantees personal attention, ensuring each client feels recognized and understood.
Embark on your immigration journey with confidence, with Bolour / Carl by your side..
 Hiring A Los Angeles Immigration Lawyer?
You Need Bolour/Carl Immigration Group
We have been representing those needing visas to enter the United States for more than 25 years. From individuals simply looking to immigrate and obtain a green card for permanent residency to entertainment, business or work visas, and special investment visas, we can help with your needs, whatever they may be. Unfortunately, and especially in California, U.S. immigration cases have become more complicated over the last few years. Trying to get through the system and do things without the help of an immigration attorney is virtually impossible at this point, no matter what your end goal is. No matter the reason you wish to enter the United States, you need an immigration law firm on your side that knows your rights and how to get your own individual case through today's more complex immigration issues.
Immigration Matters That Our Law Offices Handle
 At Bolour/Carl Immigration Group, we deal with helping individuals, employees needing work permits, and companies with special immigration needs. Below are just a few of the different types of United States immigration visas we can help you to obtain.
Non-Immigrant Visas
Non-immigrant visas are the most common type of visa that most people will apply for. These are temporary visas that will allow you entry into the country for a specific period of time and for a specific purpose. For example, you will need a non-immigrant visa to travel to the U.S. for a vacation or business trip. You may be given a visa that is valid for a few weeks or one that is valid for several years, but it will limit any individual entry into the country to a specific period of time such as 30 or 60 days.
This list is not complete, but non-immigrant visas may be granted for any of the following reasons:
Crewmembers
Diplomats and government officials
Au pairs, nannies, and domestic employees
Exchange visitors
Athletes, artists, and entertainers
Visitors for medical treatment
International organization employees, such as NATO
NAFTA professional workers
Media journalists
Students
Temporary workers
Tourists
Religious workers
Those involved in specialty occupations with specialized knowledge
If you have questions about obtaining a visa for any of the above reasons, you should contact the law offices of Bolour/Carl Immigration Group to obtain more information on the requirements and processes for each individual situation.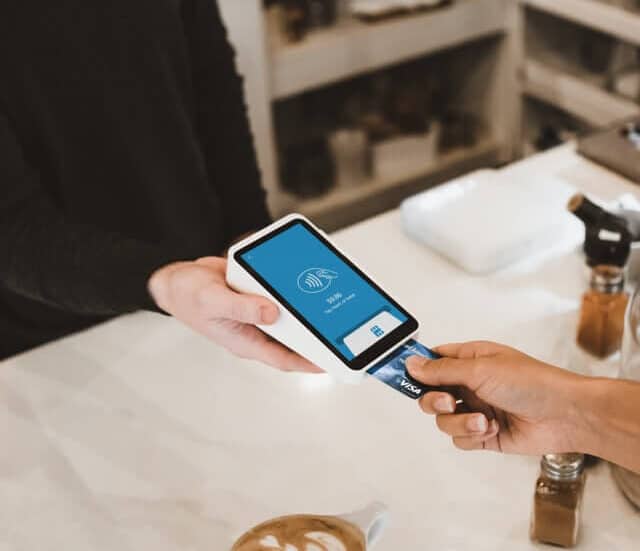 Immigrant Visas
As the name implies, immigrant visas are for those who wish to live permanently in the United States. There are, of course, special requirements which may include one or more of the following:
Sponsorship by a family member
You Are The Spouse or fiancé(e) of a U.S. Citizen
You Are The Spouse or fiancé(e) of a lawful permanent resident
Adoption of a child
Sponsorship by a prospective employer
Special immigrant for employment purposes, such as translator, working on behalf of the U.S. government, religious worker
Diversity Visa Program, which provides visa for immigrants from countries with low immigration rates. These immigrants do not need to be sponsored.
The process will also include payment of some fees, submission of certain documents, an examination by a physician, and a personal interview with an immigration official.
Employment And Business Visas
Employment visas differ from temporary employment-based non-immigrant visas in that they are meant for people who will be working within the United States on a permanent basis for U.S. corporations, or universities. They may also be required for business professionals, investors, and entrepreneurs seeking entry to the United States.
Very specific rules apply to these types of visas and labor certification is required followed by an approved petition from the U.S. Citizenship and Immigration Services. You will most certainly want to speak with a Los Angeles immigration attorney prior to trying to obtain one of these visas on your own.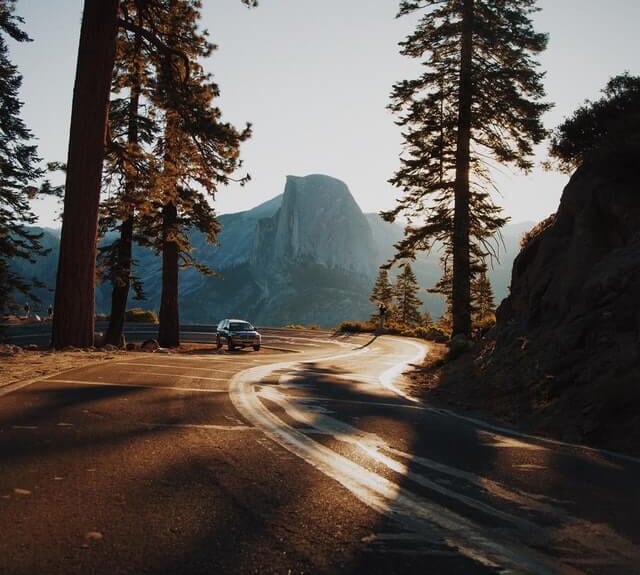 Other Types Of United States Visas
We can also help with obtaining any of the following specialty visas:
 Speak With A Qualified Los Angeles Immigration Lawyer
Whether you are looking for full service help with obtaining a visa to enter the United States or just seeking legal advice to decide if applying for a visa is right for you, the law firm of Bolour/Carl Immigration Group is here to help.
We have three offices in California for your convenience. You can contact us online anytime or call 323-857-0034 to schedule an appointment for a free consultation. We'll be happy to go over your needs and discuss exactly what we can do to help you.
We also have staff available who speak both Spanish and Persian.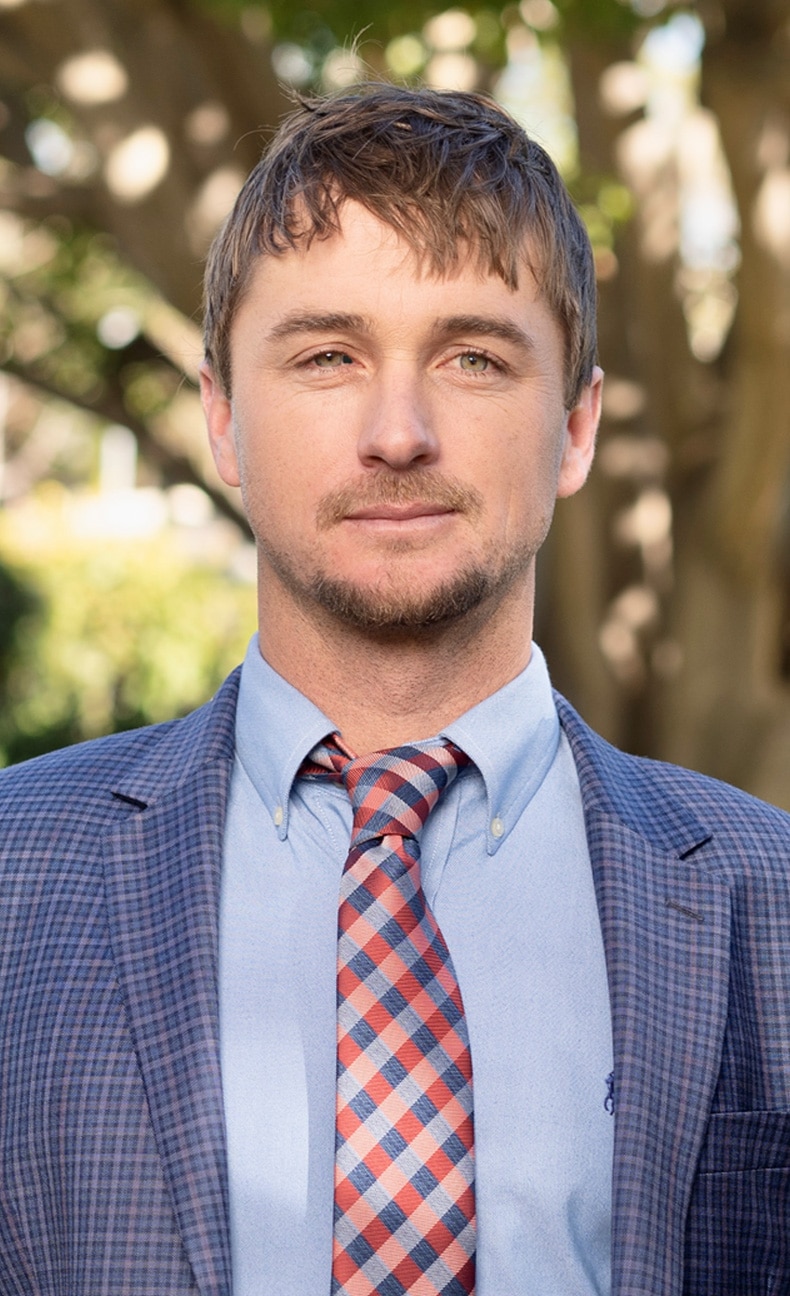 Immigration Law With Confidence And Passion
Attorney Ally Bolour has been the immigration attorney for talented individuals from all over the world for almost two decades, helping a diverse clientele effectively navigate the United States' snarled immigration laws.
Unmatched Level Of Service
Focusing on a single aspect of the law, one we know and thoroughly understand, allows us to provide an unmatched level of service. One glance at our team's experience shows a remarkable commitment to the safety and security of our worldwide talent base.
Vigorously Represent
We vigorously represent anyone with pressing immigration law issues, in particular, members of the LGBTQ community and people in the entertainment industry.
Discuss your immigration challenge with us at 323-857-0034. Our lawyers offer an initial consultation to evaluate your case and discuss your goals.
We also speak Spanish and Persian
Seeking asylum in the United States is a complex and often daunting process. It involves proving that you have a well-founded fear of persecution in your home country due to factors such as your race, religion, nationality, political beliefs, or membership in a...
read more